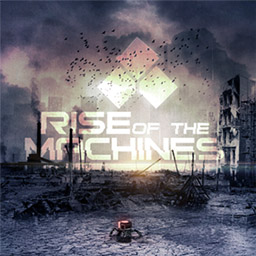 Rise of the Machines
Unity3D, Java
Unity3D technology based action game with strategy elements.
Rise of the Machines is a unique multiplayer game, that lets you play as a robot, who wasn't planing to be utilized and raised against humans – his old masters.
3D graphics, stunning effects, huge amount of upgrades, multiple weapons, possibility to raise different buildings to store resources as well as interesting single player missions – all that waits you in the Rise of the Machines.