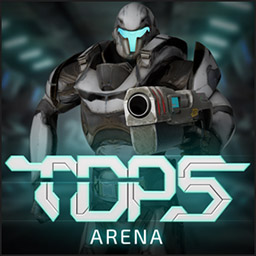 A sequel of the legendary TDP4: Team Battle.
With help of new technologies in game development it was possible to raise a new part of TDP series on the entirely new level. 3D graphics, realistic physics, first-class effects and of course a great atmosphere of the previous game – all that characterize this game and make it different form other concurrents. As in the previous title, this game also features some of the best RPG elements (character progression, achievements etc).
TDP5: Arena earned first place in GameVillage competition and also during GameDevDays 2015 conference.